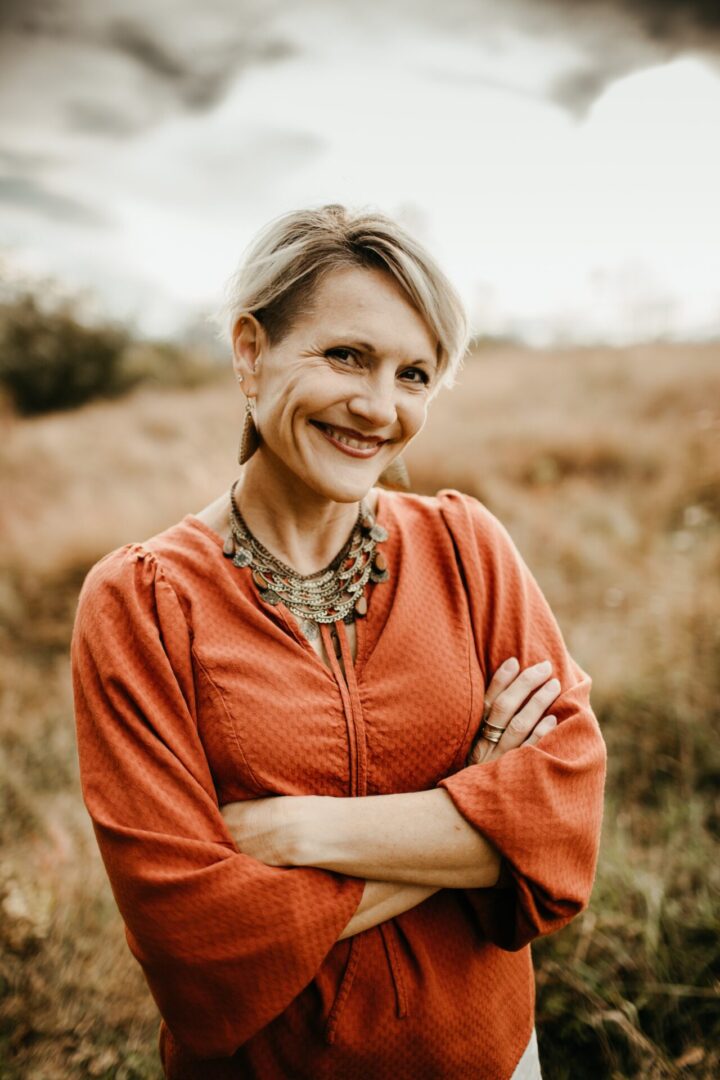 Therapist - A Person Skilled in a Particular Kind of Therapy

At Pediatric Feeding & Speech Solutions, we are by definition, "therapists" but we strive to go above and beyond that role. We love what we do and we genuinely care about your child and family. We are all better and do better when we receive the right support. We at Pediatric Feeding & Speech Solutions are no different and we want to be a positive influence in your child's journey to achieving their own voice and feeding skills.
Kelly Benson-Vogt, owner of Pediatric Feeding & Speech Solutions is a wife and mother of two boys and two dogs that keep life busy. Kelly received her bachelor's degree in Speech Pathology and Audiology from West Virginia University and her master's degree in Speech Pathology from Northwestern University in Illinois.
Kelly has worked in private practice, hospital settings, outpatient, long-term care, hospice, schools, and early intervention settings. After working with many children in a variety of settings and after having children of her own, Kelly found love in the area of pediatric feeding. Kelly is a faculty member for Lactation Education Resources, she is a member of the International Association for Pediatric Feeding and Swallowing organization, and she is a Certified Orofacial Myologist® from the International Association of Orofacial Myologists (IAOM).
In addition to feeding and swallowing disorders, Kelly also enjoys treating kids with phonological disorders, articulation, dyspraxia, voice, stuttering, and language disorders in kids with developmental delays, cerebral palsy, autism, and a variety of syndromes, genetic disorders, and medically complex cases.
Kelly loves being a speech and language pathologist and is committed to using the most up-to-date clinical approaches and techniques in her therapy. She holds licenses in Virginia, West Virginia, and Maryland. In her free time, Kelly enjoys running, boxing, and pretending that she can play soccer like her kids.
"To call our 3-year-old son a picky eater is an understatement. We faced many challenges when it came time to transition him from bottle feeding to solid food. Any food with textures and not a puree caused him to gag and throw up since he could not seem to grasp the concept of biting and chewing. We were at a loss until we found Kelly. She is kind, patient and truly amazing. Her feeding therapy worked wonders for my son, who went from rejecting food, throwing food to the ground, to happily putting food in his mouth and biting different types of food. Then he started to get excited when he saw food on the table. Thank you, Kelly! You are the BEST!"