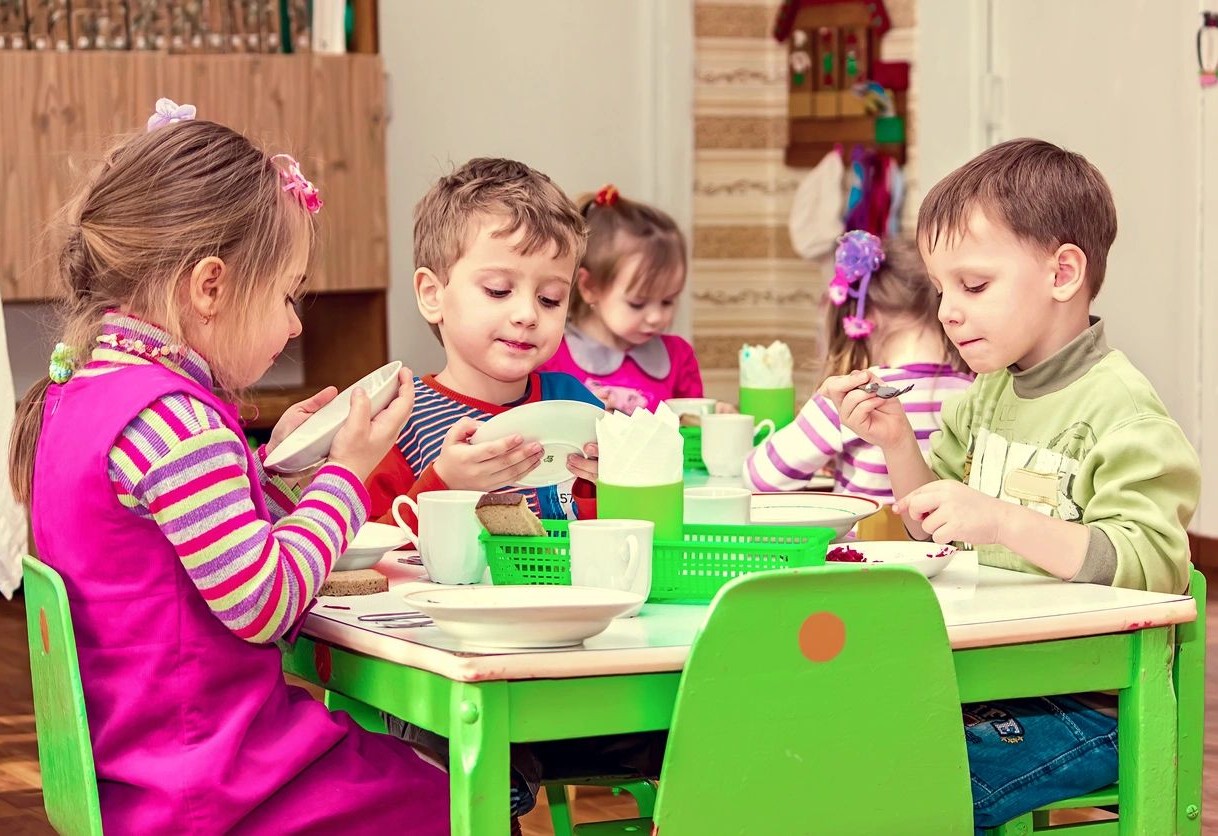 What is a feeding disorder? A Pediatric Feeding Disorder is impaired oral intake that is not age-appropriate and is associated with medical, nutritional, feeding skill, and/or psychosocial dysfunction.
Is your child refusing the bottle or having difficulty moving from purees to solids? Is your child refusing to eat what you serve for meals? Is your child stuck on "kid foods" of French fries, chicken nuggets, and goldfish crackers? Are you afraid that your child will choke on solid foods? Do you have concerns that your child is not growing or gaining weight as expected?
Feeding times can be very stressful and often negatively affect the whole family. Kelly understands this and she is passionate about learning how your child's feeding difficulties are affecting him or her as an individual as well as the effects that they have on the family unit.
Fact: You are not alone. Pediatric Feeding Disorder is estimated to affect more than 2.3 million children under the age of 5 in the United States
- Feeding Matters
Family mealtimes and feeding our children should be an enjoyable act of parenting. However, when your child's birth or development does not go as natural, mealtimes can become quite stressful instead. Pediatric feeding disorders can result from a number of bumps in the road including:
No matter how you got here or where you are on the feeding journey, we are here to help.
Pediatric feeding issues can be complex and range in severity from typical "picky eaters" to more complex and severe feeding disorders.
Children and families treated at Pediatric Feeding & Speech Solutions are treated equally and individually no matter the severity of the feeding problem.
The therapists at Pediatric Feeding & Speech Solutions make it a priority to consider the WHOLE child and family dynamics because a feeding problem is not just a problem with one body part or one parent or caregiver. It is a problem that can have physical or cognitive implications and can place strain on family and caregiver relationships.
If you would like to speak with Kelly about your child's eating or if you would like to schedule an evaluation, please contact Kelly via email at [email protected] or call the office at (703) 771-2200.
Kelly, Amelia and I wanted to write you a message of thanks. One of the many blessings we count this year is that Amelia is eating normally again, thanks to your patient help.
Speech and Language Therapy
At Pediatric Feeding & Speech Solutions, services include evaluations and therapy for speech and language delays and disorders. Since you have come to this page either you or your child's doctor may be concerned that your child is not meeting the expected developmental milestones for communication. Or maybe your child has already been evaluated and you are looking for ongoing therapy services. Evaluations and therapy at this practice cover a variety of different communications disorders including but not limited to:
Concerns regarding speech clarity, articulation, or phonological disorders
Receptive and/or expressive language delays or disorders
Non-verbal children
Late talkers
Autism
Childhood apraxia of speech
Stuttering
Myofunctional disorders
"Everyone deserves a voice" – Pam Marshalla, SLP
The therapists at Pediatric Feeding & Speech Solutions believe strongly in this quote and are here to offer 100% effort and guidance to make it happen for kids and their families and caregivers. We see children in a one-on-one setting to target areas of concern. Following the session we review what was targeted during the session, answer any questions you may have, and provide information on ways to work on skills at home between therapy visits.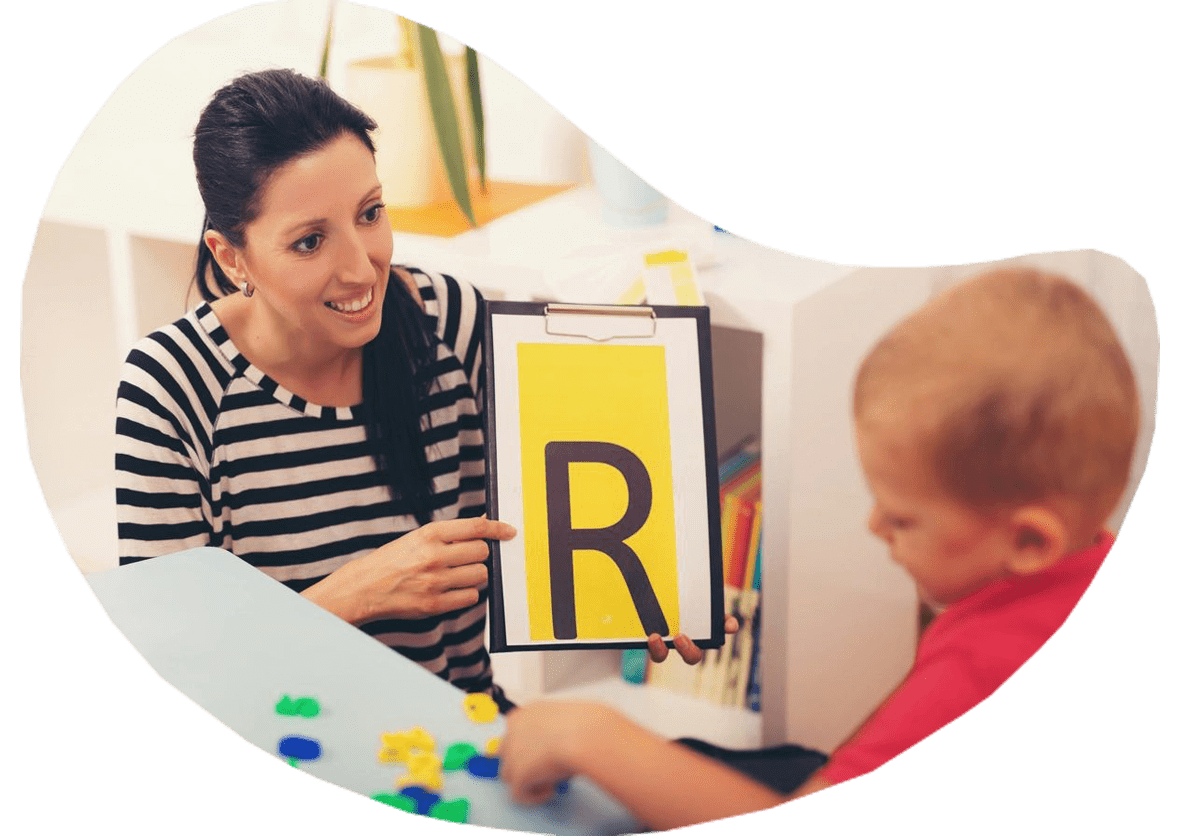 If you have questions about your child's speech and language or if you are interested in setting up an evaluation for your child, please contact Kelly via email at [email protected] or call the office at (703) 771-2200.
My wife and I first came to Kelly with our daughter due to a language delay, after a couple of months of sessions, Kelly spotted red flags in her development beyond speech issue. Turns out, after conducting profile assessments, that our daughter fell on the autism spectrum. With this official diagnosis we were able to provide our daughter more help/resources and fine tune her treatment. Our girl loves Kelly and not only goes through the learning plan, but also has a joy of seeing a caring friend in each session! Proof in the pudding is the 10x improvement we have seen over the last 12 months. Could not be happier on our daughter's journey to the neuro-normal spectrum.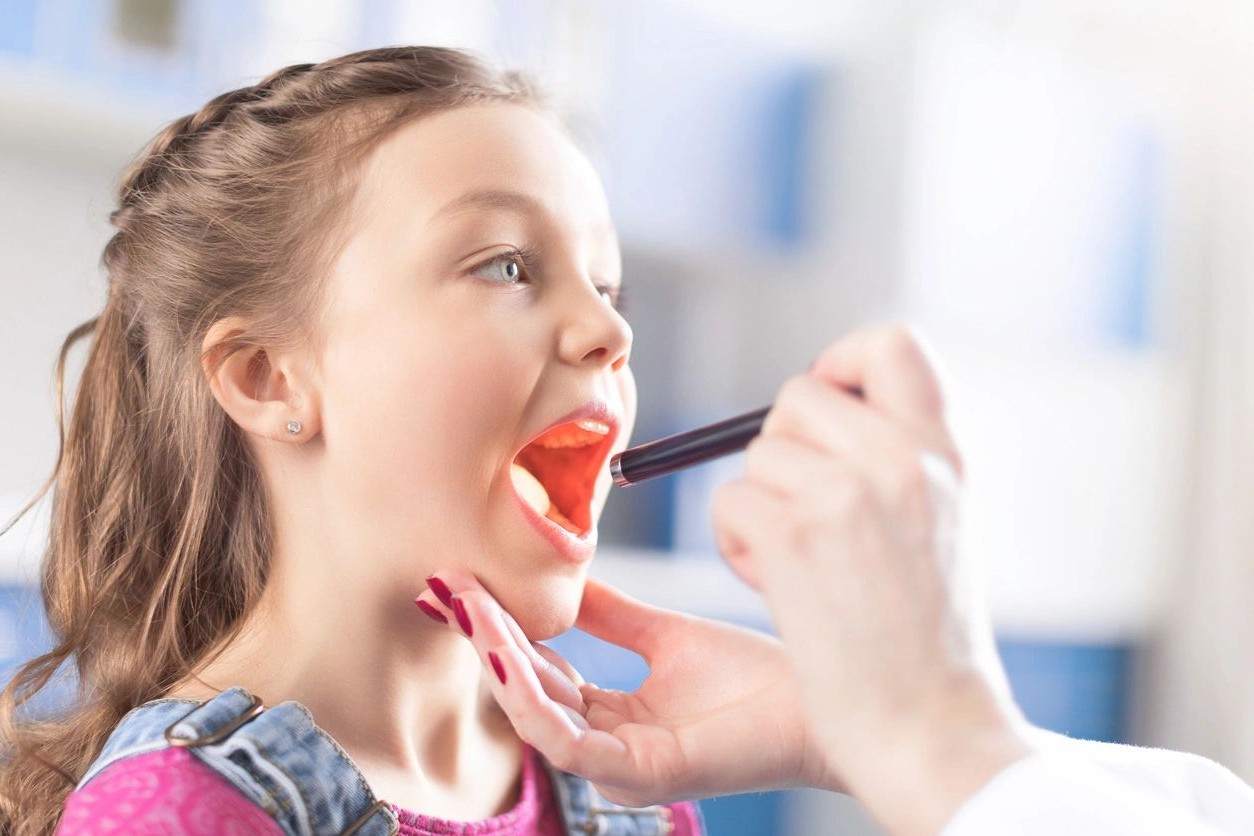 Orofacial Myofunctional Disorders (OMDs)
Myofunctional therapy is a specialized therapy approach that is used to correct orofacial muscular imbalance, including the resting position of the tongue and tongue position and movement during the swallow. OMDs can affect the development and shape of the face, impact breathing and the airway as well one's bite and dental alignment.
Examples of Orofacial Myofunctional Disorders may result from one or a combination of the following:
Open mouth posture
Forward resting posture of the tongue between or against the teeth
"Tongue thrust" or "Reverse Swallow"
Tongue-tie
Thumb and finger sucking habits
Nasal or pharyngeal airway restriction (i.e. enlarged tonsils, adenoids)
Kelly is a certified Orofacial Myologist. She received her training and COM® certification from the International Association of Orofacial Myology (IAOM).
If you would like to speak with Kelly about an orofacial myology evaluation, please contact Kelly via email at [email protected] or call the office at (703) 771-2200.